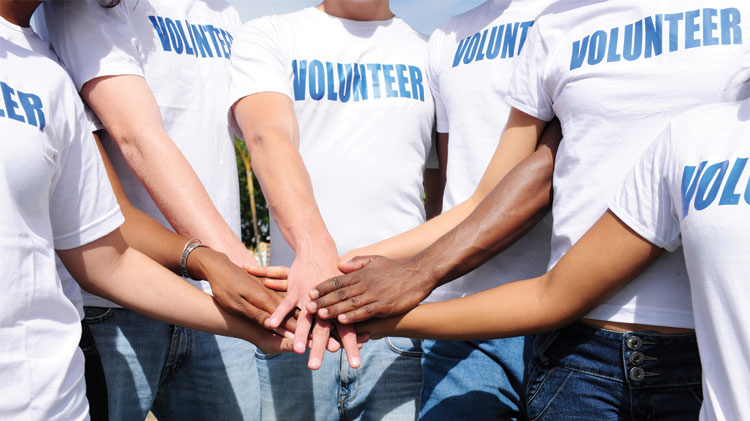 Note: This event has already passed.
Date: Apr 1 2018 - Apr 30 2018
Lindsay O'Donnell and Lindsay Hartig serve as Girl Scout Troop Leaders at Fort Leavenworth. Their
unique skills, experiences, and talents make them strong role models for their troop.
Lindsay O'Donnell has been a troop leader for the last two and half years and enjoys working with
the kids, meeting new people and giving back to the community. Her years of volunteer service
previously earned her the Presidential Volunteer Service Award.
Lindsay Hartig, Troop 5403's co-leader, also enjoys giving back and making a positive impact in the
girls' lives. Although a newer troop leader, Lindsay Hartig has volunteered with Team Red, White,
and Blue for six years!
Thank you to Lindsay and Lindsay for all you do for the Girl Scouts and our community. You make a
difference!