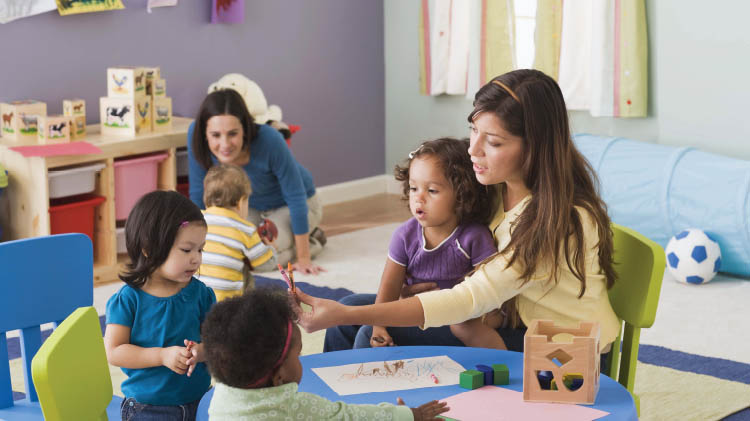 New Parent Suport Program Play Morning
Date: May 24, 9 a.m. - 10:30 a.m.
Army Community Service - Thomas Ave Leavenworth 66027 Google Map
Enjoy a large play area with interactive activities, toys and crafts to develop gross motor skills. Play with other kids, meet other kids, meet other parents and learn about healthy childhood development. 
 Playgroup for children ages 2 weeks to 48 months.