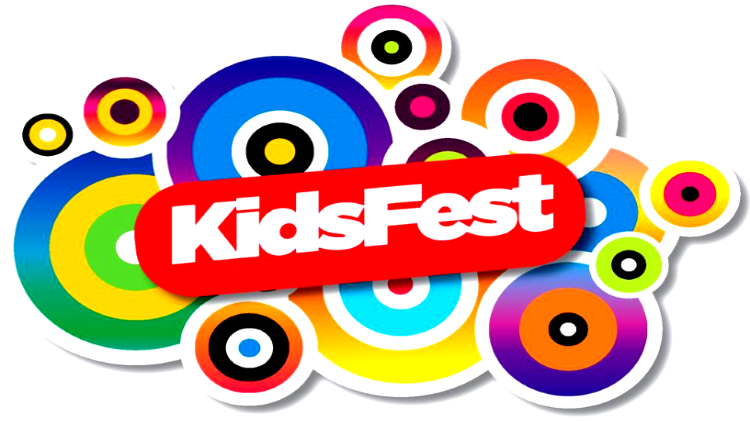 Date: Apr 14, 10 a.m. - 2 p.m.
CYS Services - 600 Thomas Ave. Fort Leavenworth, KS 66027 Google Map
Located at Harney Sports Complex, this annual event is sure to please as this year we are coupling it with our annual Pair Day! (Kids Fest areas will be located in and outside of the West Gym.
Many events are being solidified, but the possibilities are face paiting, kids DJ and games, MP working dog demos, balloon artists, SKIES class demos and performances, archery demo, Youth Sports challenge, The Lego Lounge, sensory table area, concessions, and possibly some superhero VIPs...