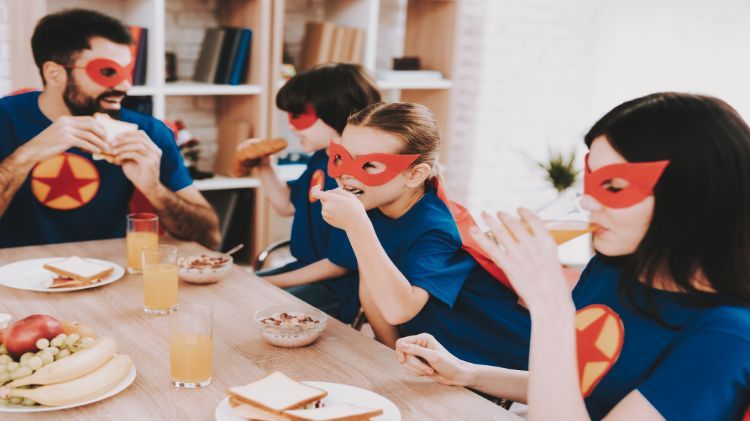 Note: This event has already passed.
Date: May 18 2020, 5 p.m. - May 23 2020, 9 p.m.
🍔🍕 IT'S CHALLENGE TIME! 🍕🍔
This challenge is going to run a little differently, because you get to pick the theme!
Have each member of the family host a night, they get to pick the theme, decorate, and cook the meal! And, be sure to post your pictures below, we gotta see all the fun!
Here are some examples of what you can do, Sports Center concession stand food, hot dogs and hamburgers, Hawaiian Night with Hula dancers, Wild Wild West with BBQ, Movie Night, or Prom Night!
Whatever you choose be creative and do what works for your family, it's all about having fun and making memories! The Challenge runs from May 18 - May 23.
Also, a special shout-out to Belinda Jones for sending us this suggestion!
Ready.....Set.....Go!