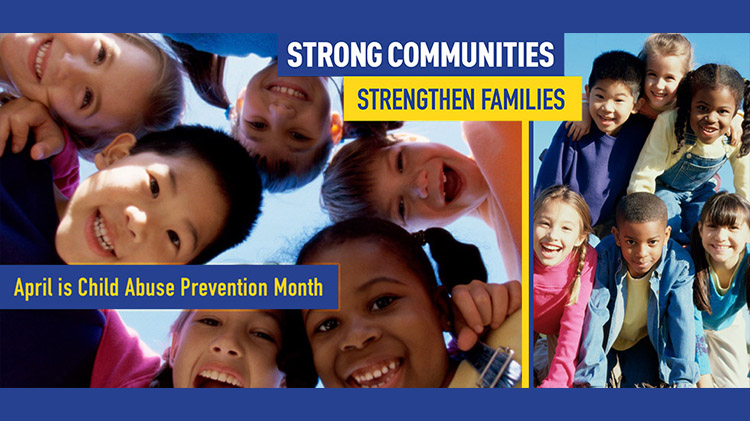 Child Abuse Prevention & Awareness Month
Date: Apr 1 2019 - Apr 30 2019
Army Community Service - 600 Thomas Ave. Fort Leavenworth 66027 Google Map
April is Child Abuse Prevention & Awareness Month and is coupled with the Month of the Military Child.
• Planting Pinwheels project: ACS Family Advocacy Program (FAP) is "planting" pinwheels around post in recognition of April's Child Abuse Prevention Month.
• Kids Fest & PAIR Day at Harney Gym: Apr 13, 10 a.m. - 2 p.m.
We also recognize this month as Sexual Assault Prevention & Awareness Month.
Please check back to this page as we will be having numerous events in honor of this special time for our military community.