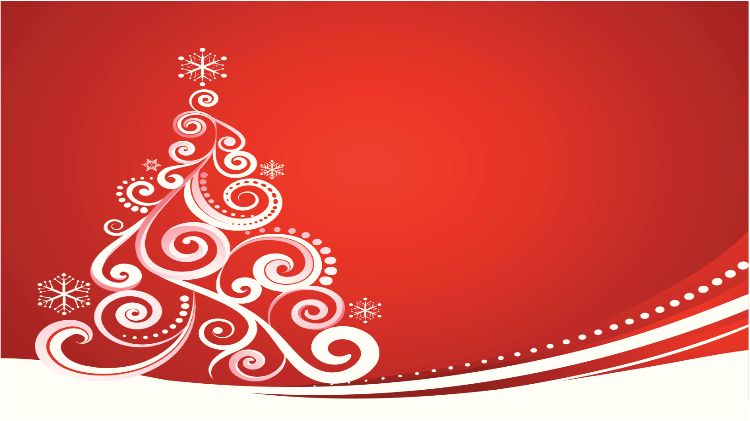 Date: Nov 23 2018 - Dec 19 2018
Give a gift to someone in need!
To donate a gift, select a tag from the tree and bring it shopping with you. Choose an age and gender appropriate gift. Gifts should be placed in a box near the registers, not placed under the tree. This year's donations will go to local military families in financial need.
The BOSS Angel Tree will be displayed in the location of the PX lobby area.