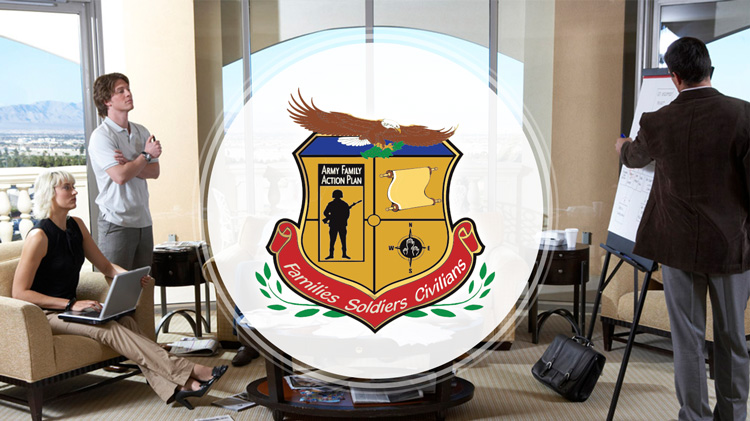 Note: This event has already passed.
Date: Oct 11 2018, 8 a.m. - 4 p.m.
Army Family Action Plan - 600 Thomas Ave. Ft. Leavenworth 66027 Google Map
Army Family Action Plan (AFAP) provides a way for Soldiers, Family Members, Retirees & Civilians to let Army leadership know what works, what doesn't—and what they think will fix it.
AFAP is the driving force of improving standards of living for all members of the Army Community globally.
We're accepting army Quality of Life issues now through Oct 4th. Issues submitted should affect SM and/or FM Army wide, these are not local issues. (Use ICE to submit local issues.) https://www.surveymonkey.com/r/DPW7P2X
We need volunteers to serve as delegates on the day of the forum to work through the submitted issues and vote on which to elevate to Army Headquarters. We need volunteers for the roles of recorder, transcriber, and issue support.