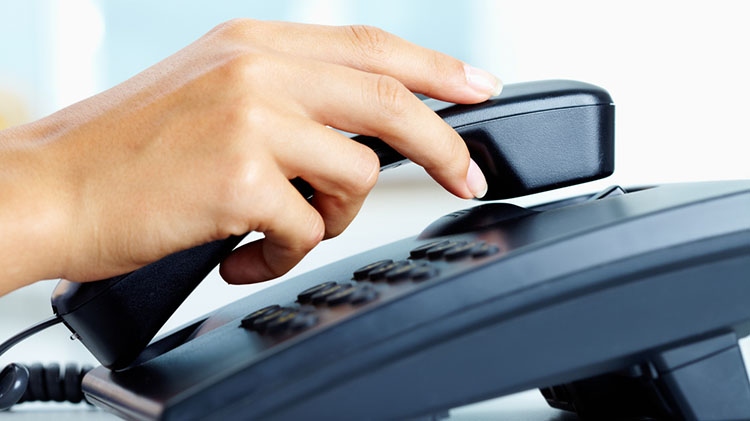 FRG Academy: FRG Key Contacts
Date: Mar 13, 9 a.m. - 4 p.m.
Army Community Service - 600 Thomas Ave. Fort Leavenworth 66027 Google Map
Trains Key Contacts on their role and responsibilities as well as how to handle crisis phone calls. Required training for all FRG Key Contacts. Suggested training for all FRG Leaders. Open to anyone wanting to learn more about the FRG Communication structure. The course includes tips and techniques for executing the role as well as practical exercises and scenarios.