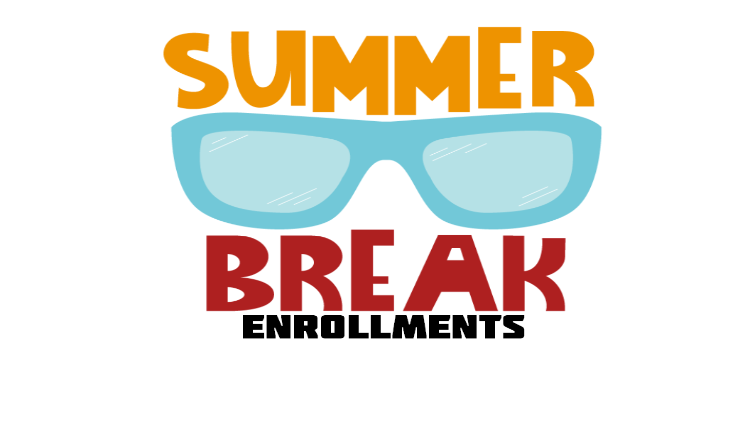 CYS Summer Program Enrollments
Date: May 17 2018 - Aug 25 2018
CYS Services - 600 Thomas Ave. Fort Leavenworth, KS 66027 Google Map
SKIES Classes: Dance, Martial Arts, Swimming, Gymnastics, Art, Music, School Support, & more…

Youth Sports Camps: British Soccer Camp, Baseball Clinic, Basketball Clinic
Babysitting Basics Classes (June-Sept)
Full Day Camps with Weekly Themes & Field Trips:

KG & School-Age for Children having completed KG-5th grade:

Middle-School & Teen for Youth having completed 6-12th grade:

No waitlist process!

Active CYS Registration? Go to Harrold Youth Center directly.

Not CYS Registered? Contact Parent Central.

Checkout CYS WebTrac for all the details!